Potomac Locksmiths
Have you ever lost your keys? Have you locked the keys in the trunk of your car or left them on the kitchen table? Do you want to install a security system? Whether you want to replace a lost key or you need help installing better security measures, a professional locksmith at Potomac Locksmiths provides the assistance and tools you need for your goals.
What is a Locksmith?
A locksmith is a professional who works on locks. Essentially, we assist with your security goals by installing and replacing locks, rekeying an existing lock or opening a locked and jammed door. We also help with security system installation and provide tools to assist commercial property owners with their security solutions.
At Potomac Locksmiths, we have more than 12 years of experience working on locks and our team of licensed professionals offer reliable and efficient solutions for your concerns. We are available 24 hours per day and 7 days per week, so you have solutions when emergencies occur or you need help getting back into your home or car.
Some of our locksmith services:
Emergency locksmith
Mobile locksmith near you
Residential locksmith
Potomac security systems
Locked out problems
And many other Potomac locksmith's services
How Locksmiths Help
Locksmiths help with your security needs by offering the right services for your goals. We ask about your concerns and provide solutions based on your situation. For example, if you moved into a new home and want to prevent others from entering the property with copy keys, then we rekey or replace the locks on your doors. We address your specific needs and help you maintain your peace of mind.
A home or office requires a safe environment. You want locks and security systems that make you feel safe and a locksmith provides the tools to help you accomplish your goals. To learn more about locksmith services and your options for security, contact us today.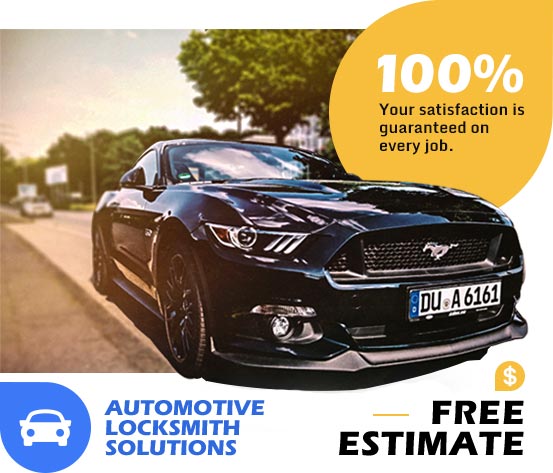 If you find yourself with locked keys in car, locked out of house or your office somewhere in Potomac, then you need a Locksmith Potomac. We will be, without a doubt, your best choice because we have the best, highly qualified people for the job. Our experts have been trained and are ready to meet your needs. Call us right away and see for yourself why we are the best city locksmith service.
A locksmith service or locksmith company is created to solve security issues for you - from a simple door lock issue to a more complicated challenge, like getting your property's security to a high level with special security systems, alarm systems and so on. We also do more demanding jobs like installing special keying systems to businesses or even homes. Our wide range of services will meet each and every one of your lock-related needs. The moment we call you, we can send you a skilled technician to assess the situation/damage and to suggest the best solution for you, including the pricing. Also, we are always available for you to call us or contact us for information, however you find it comfortable.